Today was perfect. Perfect weather, perfect company, a perfect walk to a park with a harbor seal (so cute!). It was the best send-off I could get.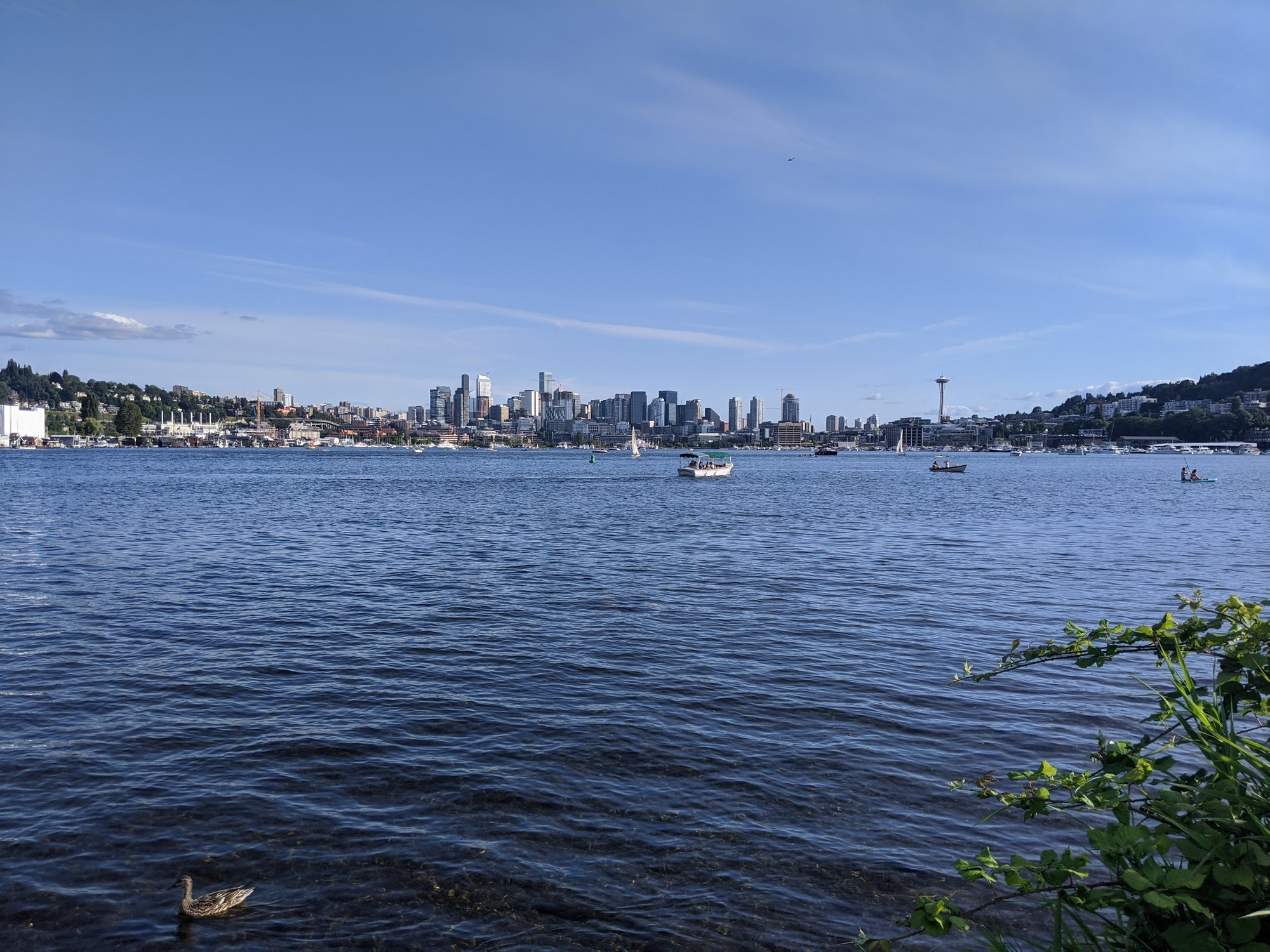 I am really glad I chose to live here last year, even though it didn't last long.
The move back home has really come together and it's all been super easy.
Someone wise once told me that when something in your life isn't a good fit, you'll spend all your time and energy trying to convince yourself and everyone else that it is a good fit. But when something is a good fit, then all gets quiet and everything just comes together.
The last few weeks, all has been quiet and everything has come together beautifully.
Thanks Seattle. See you next time.