Using Consistency to Hack my Brain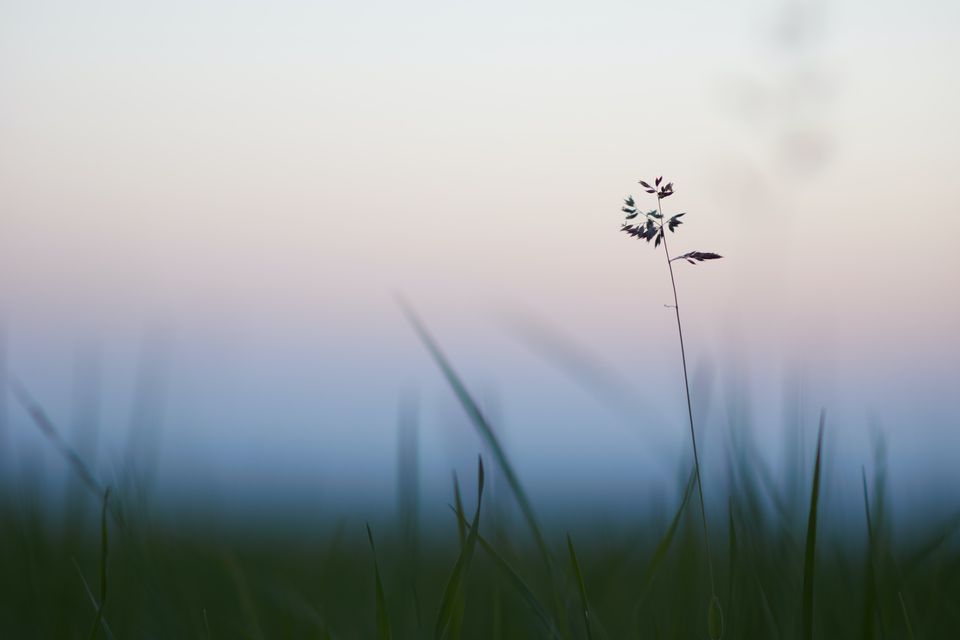 Have you ever been overwhelmed with your life dreams?
Maybe you want to get in amazing shape. Buy your dream home. Start (or scale) your business to dizzying heights. Surround yourself with the most interesting people in the world. Marry the love of your life.
I want these things. And when I think of them, it kind of freaks me out. It's so big and overwhelming that I get paralyzed and respond with inaction.
I recently read that consistency matters far more than motivation or even effort. Wait, even more than motivation or effort? You mean to say that if I do something on a regular basis, even when I do it half-assed, even when I'm like 'fuck this thing, I want it to die' just doing it regularly matters more than anything else?
That sounds incredibly doable. So I'm doing an experiment where I choose to merely be consistent towards my goals. That's all, just doing a little bit, on a regular basis. No more grand slams that fizzle out quickly- just hitting bases every day, for months in a row.
I want to get in amazing shape, so I'm running every other day, no matter how I feel. I'm also only buying healthy foods when I grocery shop, no matter how I feel. This is step one. Then if I decide I really want abs, once this is a set-in-stone habit I can start adding in other kinds of work. But I'm taking it slow and focusing on consistency.
I want to buy my dream house, so every single week I check my spending against my budget using Truebill. With time, I can get more sophisticated, but for now, this is enough.
I want to start a side hustle, so every day I work on it for 30 minutes to an hour, no more. When that gets second-nature, I can up the time or start working on specifics.
All of this is small and doable and not that hard. And so far, all of it is working. I've lost 7 lbs since starting my small regular health goals. I've saved and invested a lot. I just started the business goals, but already I feel better knowing that I'm working towards it daily.
Every single day I say, 'consistency matters far more than motivation or even effort.' to myself out loud. Saying it over and over helps it get in the back of my head, helping me make better choices.
For example, today was a run day, and it was raining. I stepped outside, uttered motherfucker, and turned around to give up. But not today! Today was the first day I've run in the rain, because of my consistency mantra. And it actually felt kind of nice, and I discovered that the other regular runners all run in the rain too.
I'm excited to see where this new mindset takes me in 3, 6, and 12 months. And I'll keep you posted on results.