It's not where you are, it's WHO you are.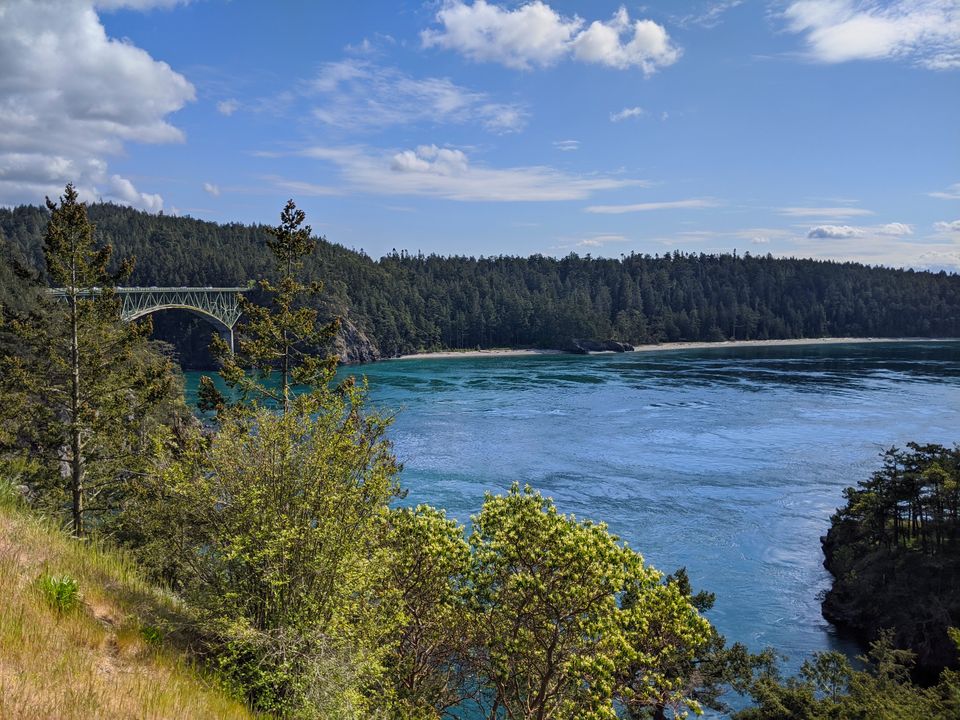 I moved around a lot as a kid, and I've always felt unsettled. This may sound crazy, but I've never felt 'home' anywhere, and it's something I've longed for since I was in high school. A big reason I went nomadic was to figure out where home was; I even made a (failed) map finder to help people find their home base. It's a big recurring theme in my life.
For the last year my Dad has been telling me, "Madi, it's not where you are, it's who you are."
Today I finally understood what he meant.
So today's weather was perfect.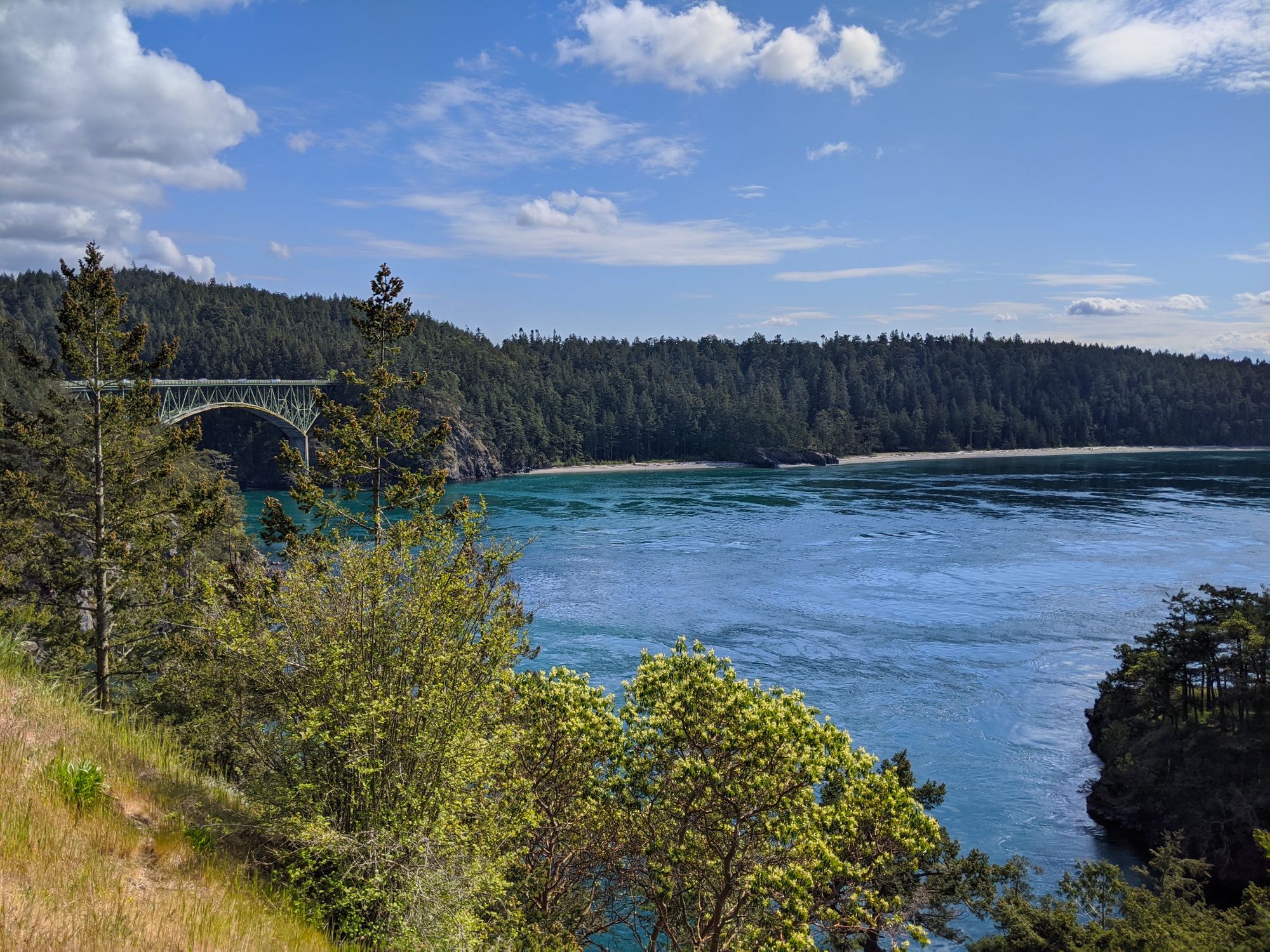 Everything is blooming, lighting up with color, the Puget Sound was the most gorgeous blue and everything smells fresh and amazing and all these really colorful birds were out. Views for days. Perfect temperature. I couldn't contain so much beauty; it overwhelmed me.
Midway through the day, I was standing alone atop a cliff overlooking kelp forests and listening to the waves crash with the biggest smile on my face and the deep feeling of this is where I belong permeated my bones.
I've been searching for this feeling my entire life. Of wanting to commit to a place. I could see myself buying a house here (I've already been narrowing down areas). I could see myself raising kids here, growing old here, being buried here some day.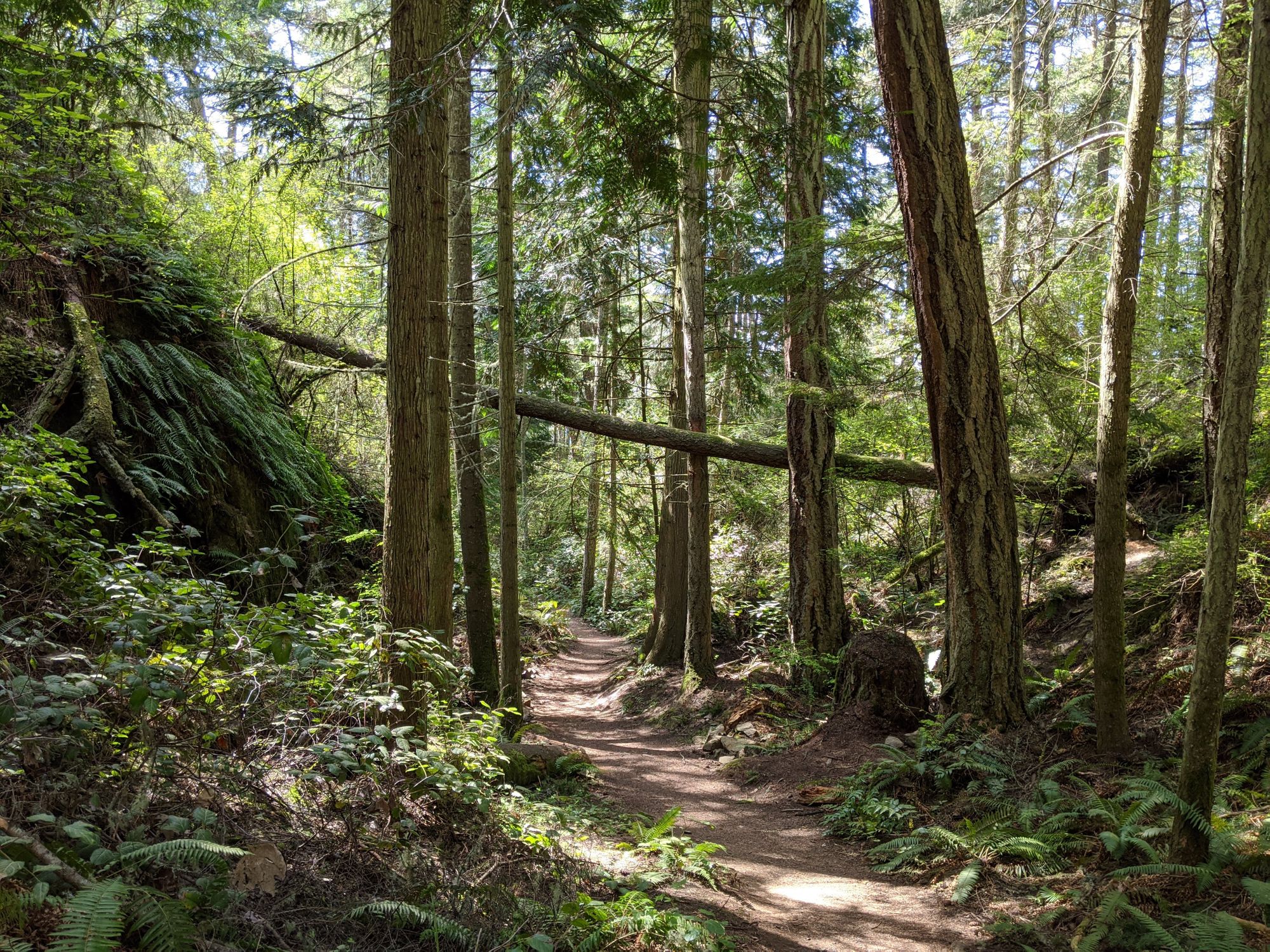 But it comes with an equally surprising revelation. I think I could finally get this feeling in many different locations.
It's a feeling of letting go. It's a feeling of I'm happy with me. I feel grounded. I appreciate the little things. I'm taking care of myself. I do activities that feed my soul.
And those things, I can find in Denver, in SLC, in Tucson, in Austin (all past homes of mine that didn't feel home enough).
I was looking for a place to give me a feeling that can only be found within. It sounds so cliche, if you are looking for your home, when you finally find it, you'll realize that home exists almost anywhere. You'll learn what makes you whole, and you'll see a myriad of possibilities that match your criteria.
So, ironically, now that I've found my place, I am more willing to move back to Denver, or to try somewhere completely new... because there's less risk, because I can build my home now... I have the tools.
Another thought: Maybe this also applies to other areas of my life where I'm still searching for the feeling of 'this is it'.