Clarity in a Cabin by the Lake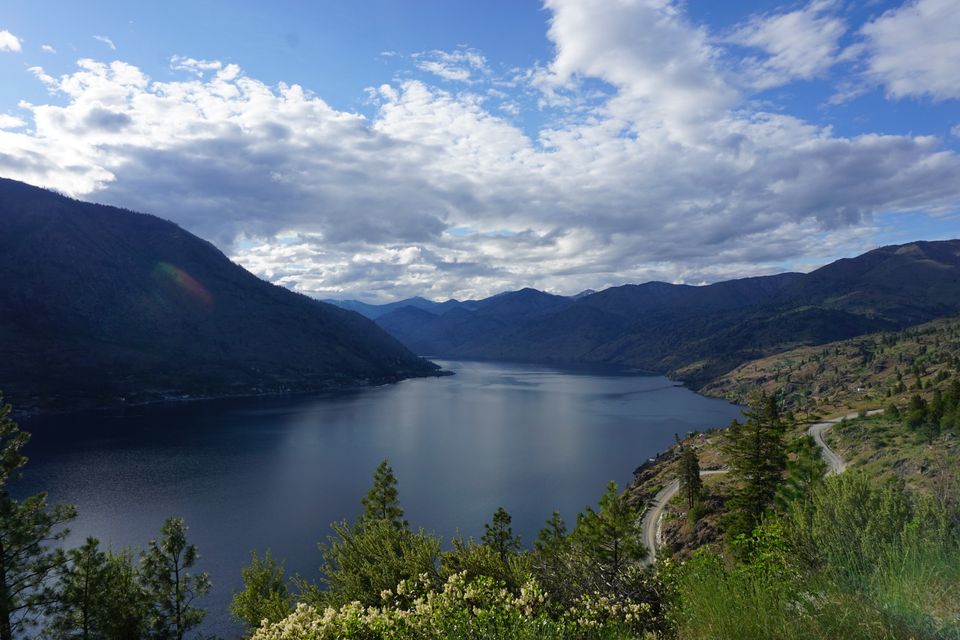 My favorite quarantine couple (the only two friends I've interacted with since March 1st) whisked me away this weekend to a small, off the grid cabin on Lake Chelan here in Washington. We didn't bring our computers and we turned off our phones the entire time.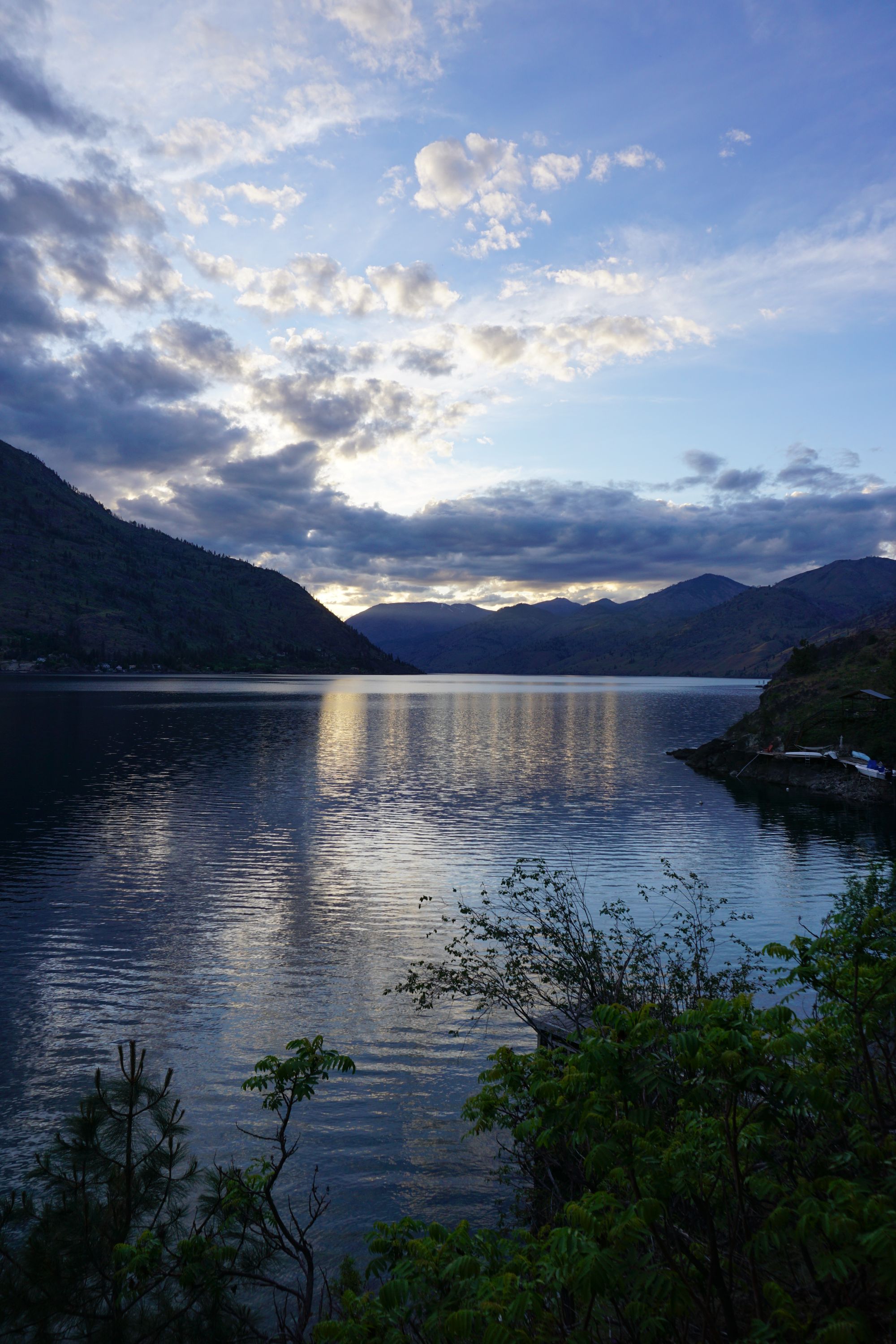 It was so rejuvenating. We fell asleep each night to rain on the rooftop and awoke to the gentle sound of waves lapping up against the shore. During the day, we read (currently reading The Boron Letters, so far love it) and wrote with pen on paper, and chatted and cooked and made S'Mores and laughed and relaxed.
And when we left, it felt like we'd been gone much longer than a weekend. We were each lighter and calmer and, at least in my case, clearer.
When I came back to Seattle I knew these things:
I will not stay in Seattle after my lease is up Nov 1st
I will move closer to nature (maybe here in WA, maybe back to the Southwest/Mountain states)
I will prioritize surrounding myself with people I admire who also support my dreams
I will remove unnecessary distractions (Instagram, most of my notifications/email subscriptions)
I will pave my own path and I'll start now by putting my ideas out into the world in a well-thought out way
My healthy routine is the best part of my days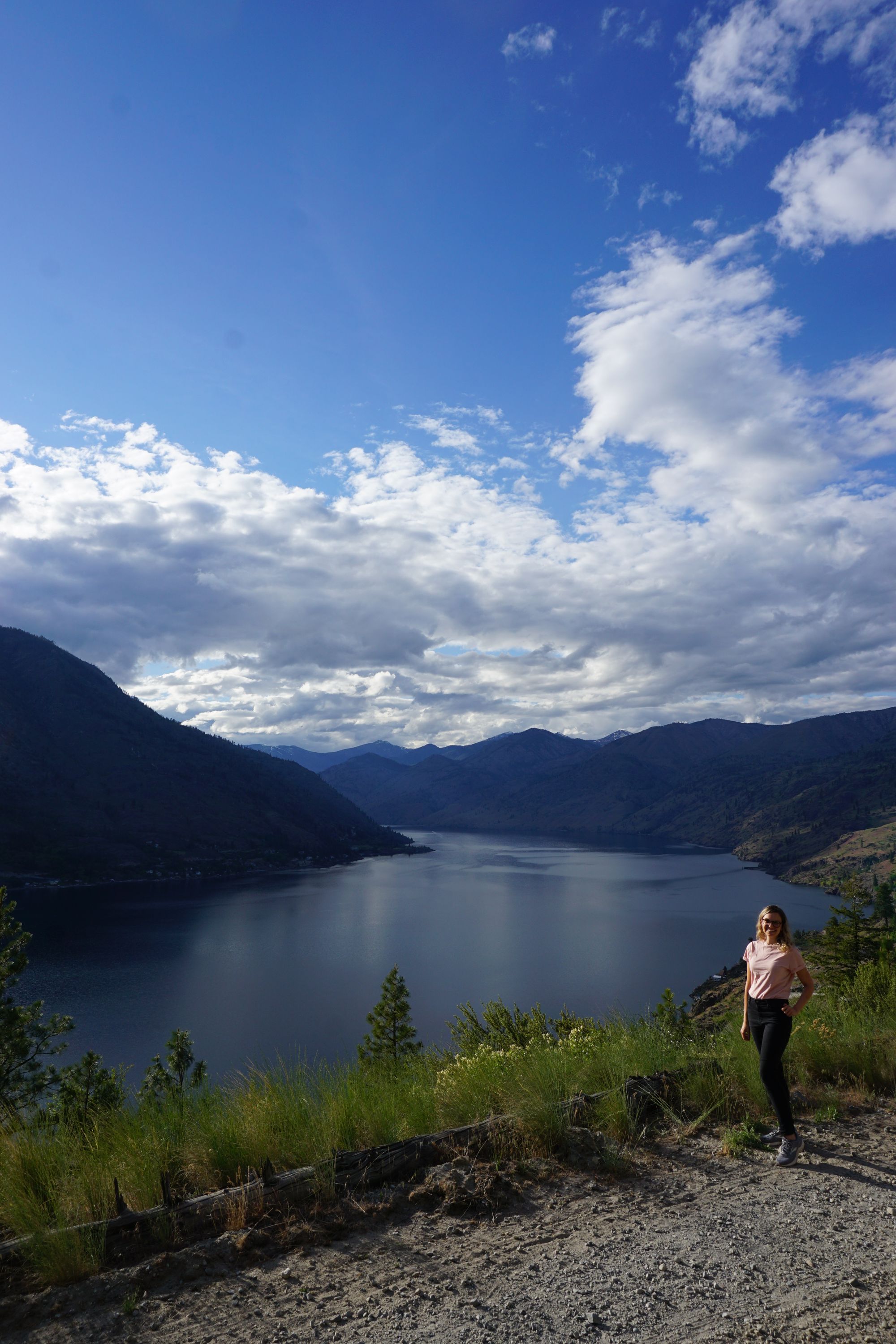 I want to do more of these no-technology weekends. I feel so much better. I might even do a full week in June.