We Met on Twitter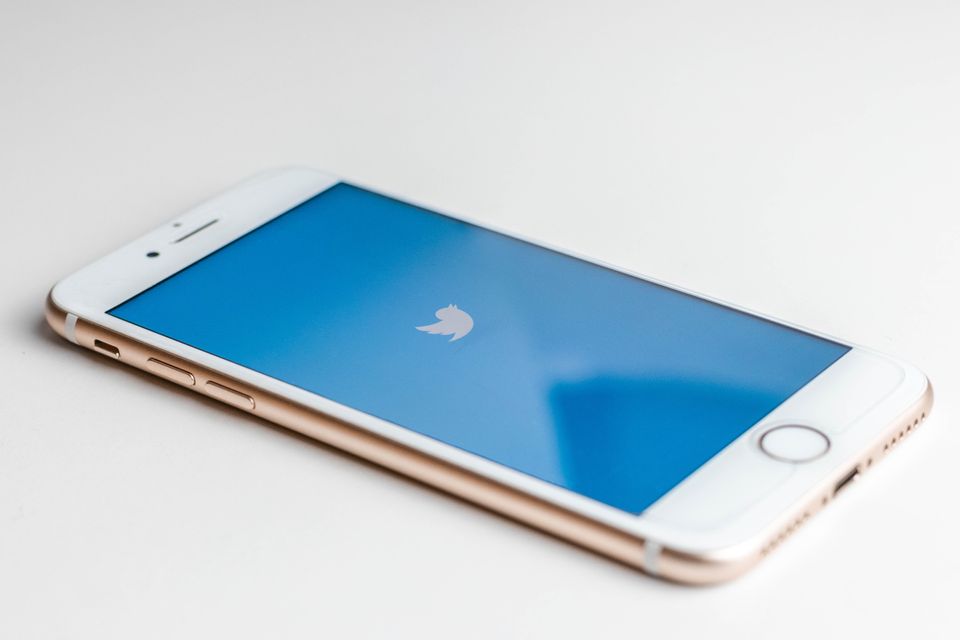 This morning I grabbed breakfast tacos with a lively software engineer I met on twitter. The conversation was effortless and we had a ton in common.
Then I drove home to find a couple of successful entrepreneurs hanging around the pool with my roomie.
"How did you meet your roommate?" they asked me.

"Twitter! How did you meet him?"
"Twitter too! Isn't twitter the best?"
Yes, it is. I moved to Austin two weeks ago today, and I've shared drinks or tacos with over a dozen super fascinating people due to the power of Twitter.
I've had conversations that will end up changing my life. I've chatted for hours with people that I know I'll be getting dinner with a year from now. Because of Twitter, this move has been so much more fun and so much less lonely.
Tbh, I wouldn't be surprised if I end up meeting my future husband, business partner, or Austin bff on twitter. It's a magical place.