You, yes YOU! Send me Dick pics!
Okay so I was in Google Analytics last night and 762 of you are repeat readers???!!! What?? I do nothing to encourage people to come back! 😂
WHO ARE YOU?????!!!!
I want to know! So for the next week, I'm opening up my Twitter DMs to anyone.

I've never done this before, bc as a woman on Twitter, I worry about unsolicited dick pics.
But then I thought, 'Omg what if someone sent me a pic a person named Richard!' And I got DMs with pics of Dick Cheney or Dick Clark or Andy Dick. Or maybe a picture of Dick's Drive In (a burger restaurant in Seattle) or Dick's Sporting Goods!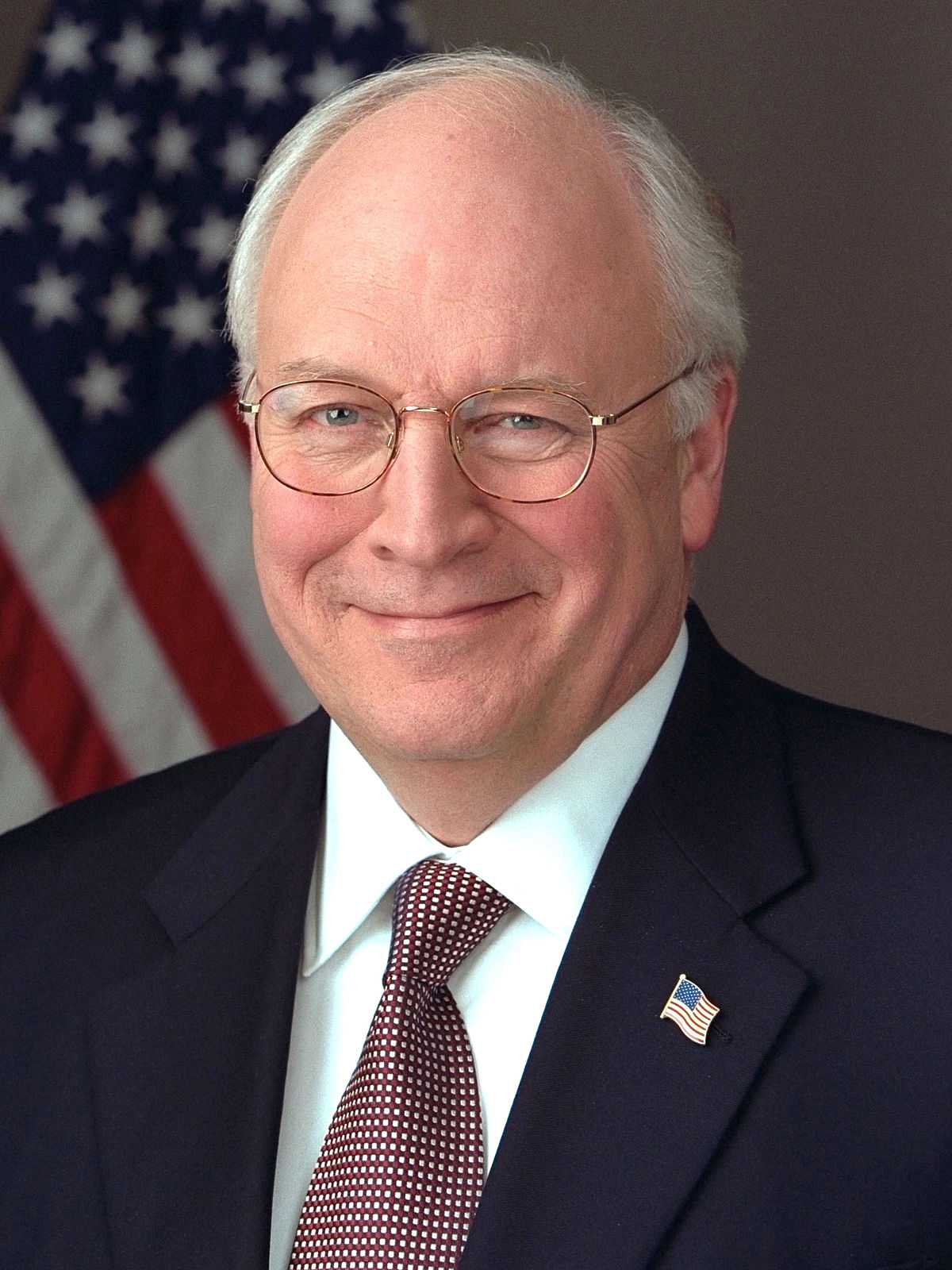 And it made me giggle, so, here we go!
You can write whatever, but here's a template if you want one:
A pic of your favorite Dick (as long as it's not an actual penis bc let's be honest, you're way too cool to be reading this blog AND sending actual dick pics, right?)
Your name
Your fav food
Something weird about you, that you think I'd get a kick out of knowing
I LOVE IT when readers reach out, and if I don't know who you are, I'd love to meet you! Let's be twitter friends!
---
PS: Please don't send me actual penis picturesss plleeeasseeee hahaha